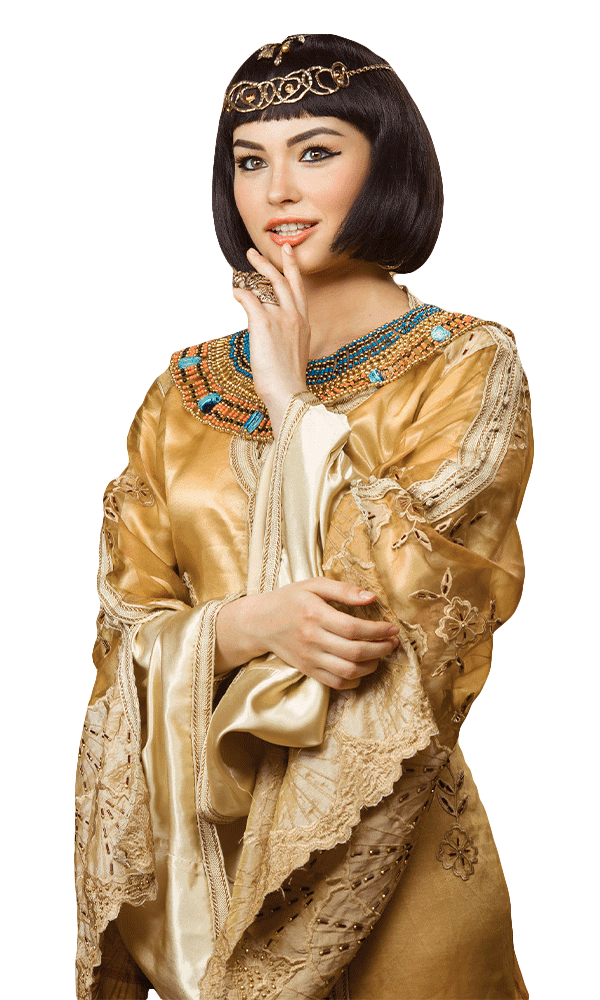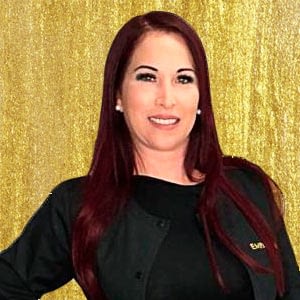 Barbara
My name is Barbara Giraldo and I am the CEO of Empire Lash. Since a young age I was always intrigued by the beauty industry. I moved to Israel to further my education in becoming an interior designer. After 8 years I moved back to the United States to follow my dream of being in the beauty industry.
I opened up my first business Lavender Spa and Nails in 2016 but I felt like I was missing much more. Thats when my passion for helping women fulfill their dreams so I opened my second business Empire Lash Academy in 2018. I now specialize in skin and teach skin courses. It was definitely not an easy journey but im so overjoyed to be able to achieve my goals and be able to help others achieve theirs as well.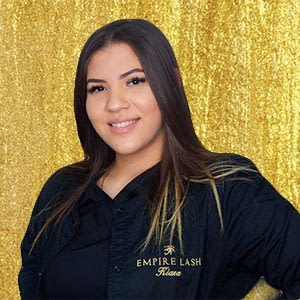 Kiara
My name Is Kiara, my passion is all about the beauty industry. I have been in the industry since I was 16 years old, 5 years of experience as an licensed Full Specialist.I'm a Eyelash Extension Master,Nails, eyelash lift & eyebrow design with Henna!
BEAUTY EXPERIENCES FOR THE LAVISH
The eyes are the Widow of the soul, and the Eyebrows, the Frame. Time to beauty your view with a perfect set of eyelash extensions and dramatic flare of brow tint to spice up your frame.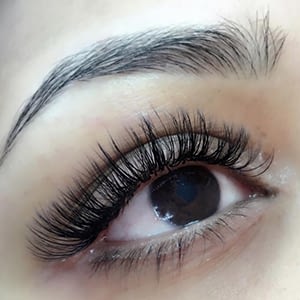 Classic Lashes
Classic Lashing is a technique in which a single extension is applied to one, isolated natural lash. Classic lashes are perfect for adding length and some fullness to your natural lash line.
Classic lashes are perfect for:
Clients are looking for a more natural look.
Clients with a lot of natural lashes.
Clients who are just getting started with extensions!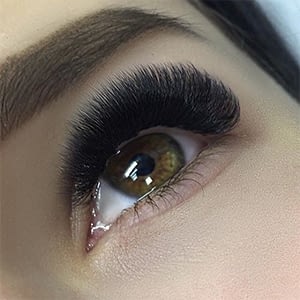 Volume Lashes
Volume Lashing is a technique used to achieve a fuller, fluffier look. With this method, anywhere between 3-8 super fine extensions are fanned out and applied to a single natural lash. This is the perfect solution if you have sparse lashes or gaps 05 or . 06 in diameter, mega volume extensions are glued together by hand to create a full and beautiful 'fan,' guaranteed to frame your eyes in an effortlessly glamorous way. Most commonly, lash artists will use . 06 lashes, since the smaller varieties are typically harder to grab with tweezers.
Volume lashes are perfect for:
Clients who are looking for a more dramatic and glamorous look!
Clients who have thick natural lashes, but enjoy the look of strip lashes!
Clients who want more fullness in their lash look!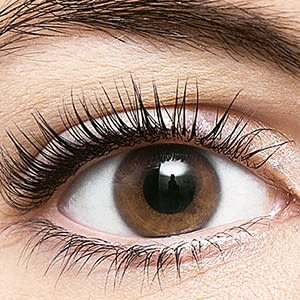 Lash Lift
What is a Lash Lift and Tint? A lash lift-and-tint treatment involves two separate processes, both designed to give you beautiful, fluttery eyelashes for weeks. The lash lift mimics the effect of an eyelash curler. Tinting the hair will temporarily dye the hairs.
Lash lift are perfect for:
Clients looking to use only their natural lashes!
Clients with a lot of natural lashes!
Clients looking for dramatically curl their natural lashes for up to 8 weeks!
TESTIMONIALS
What they say
Lash Extensions | Hollywood FL | Empire Lash Academy
Empire Lashes and Brow, Located in Hollywood FL. Eyelash Extensions, Microblading, Brow, Micropigmentation, Permanent Makeup, Facials, Waxing and More.
WE SERVE BROWARD COUNTY AND THE FOLLOWING CITIES:
WE SERVE MIAMI-DADE COUNTY AND THE FOLLOWING CITIES:
WE SERVE PALM BEACH COUNTY AND THE FOLLOWING CITIES:
WE SERVE ORANGE COUNTY AND THE FOLLOWING CITIES: